Community first
The community shows up in a big way at every Coco Market. With plenty of opportunities to engage with likeminded individuals and local small businesses, you can expect to create new connections and make lasting friendships.
Family friendly
We value you, and we value your loved ones. Bring your kids, bring your parents, bring your siblings! There is something for all ages at every Coco Market, and you'll find people of all ages when you attend. You can even bring your pets!
Free attendance
Coco Market will always be free to attend, complete with a lineup of free interactive events on the schedule! Supporting small businesses is the backbone of our mission, we encourage our market goers to shop with our wide variety of local vendors.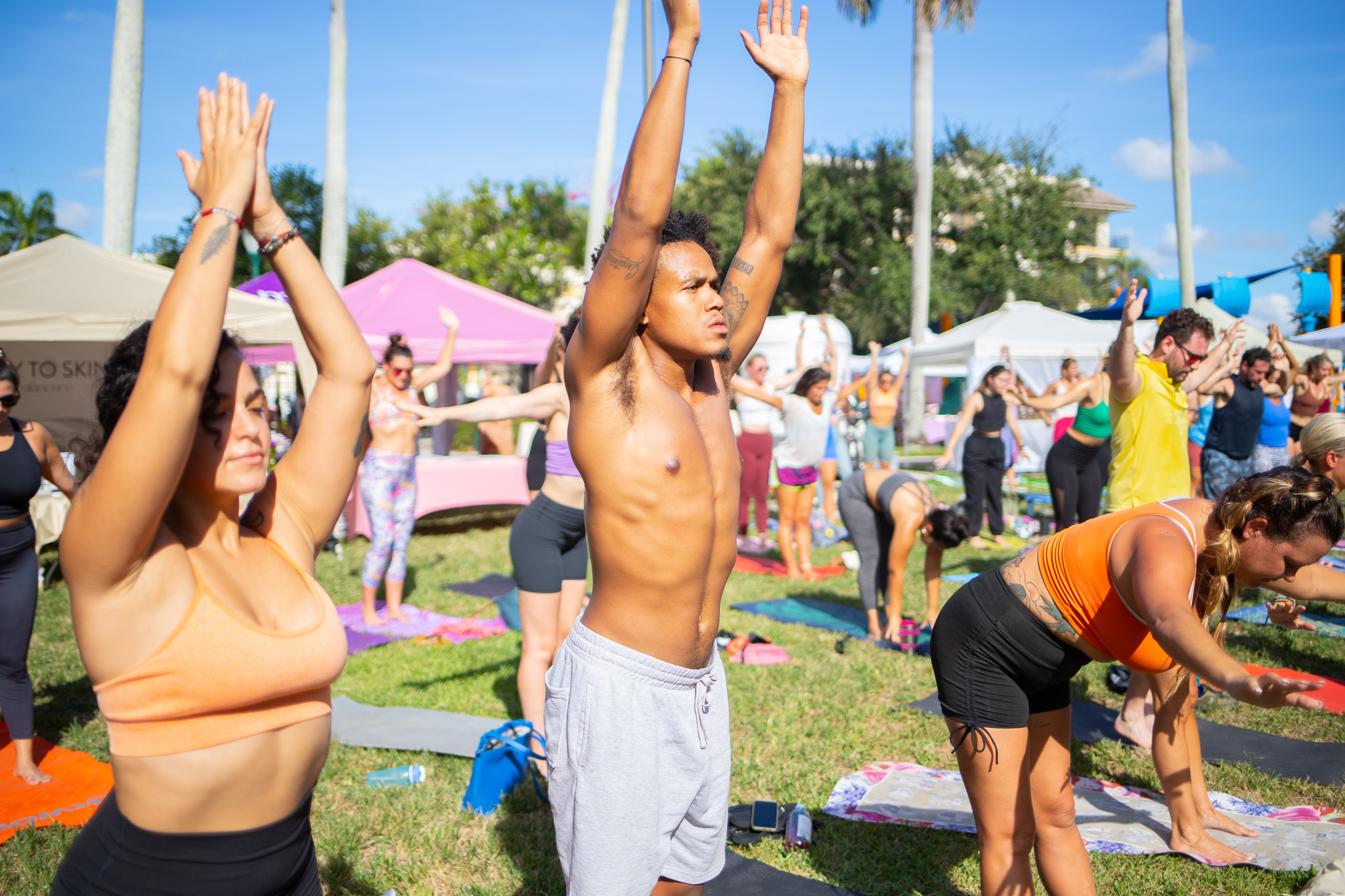 Activites & workshops
Throughout the day, we offer a variety of fun, interactive activities for kids and adults. Try a yoga class, learn a new skill in a workshop, paint a rock, get some fairy hair, and dance to local musicians!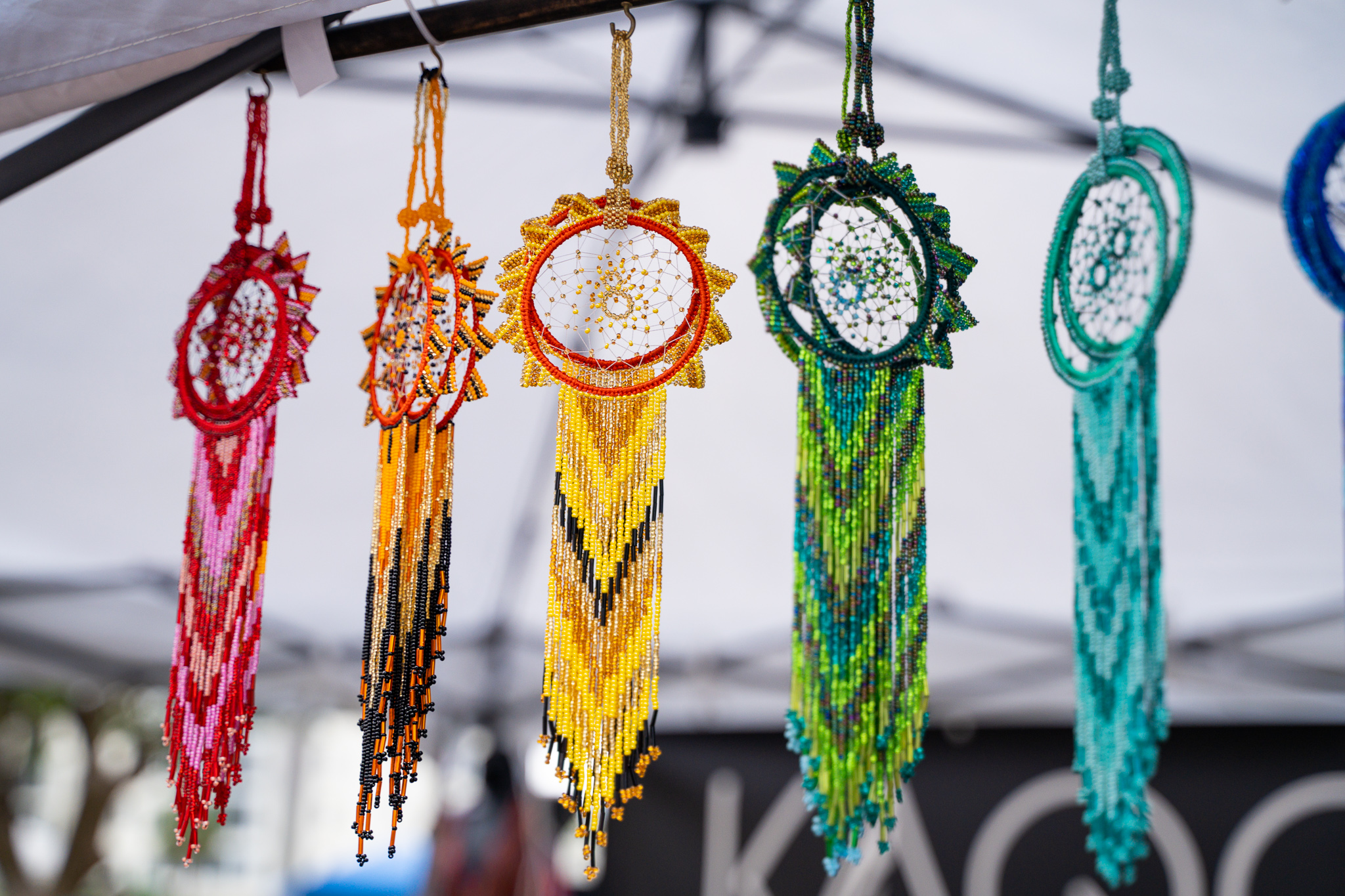 Retail goods
The Coco Market team carefully curates a variety of unique products to shop. From aromatherapy to reworked clothing, low waste goods to elderberry elixirs, we've got it all!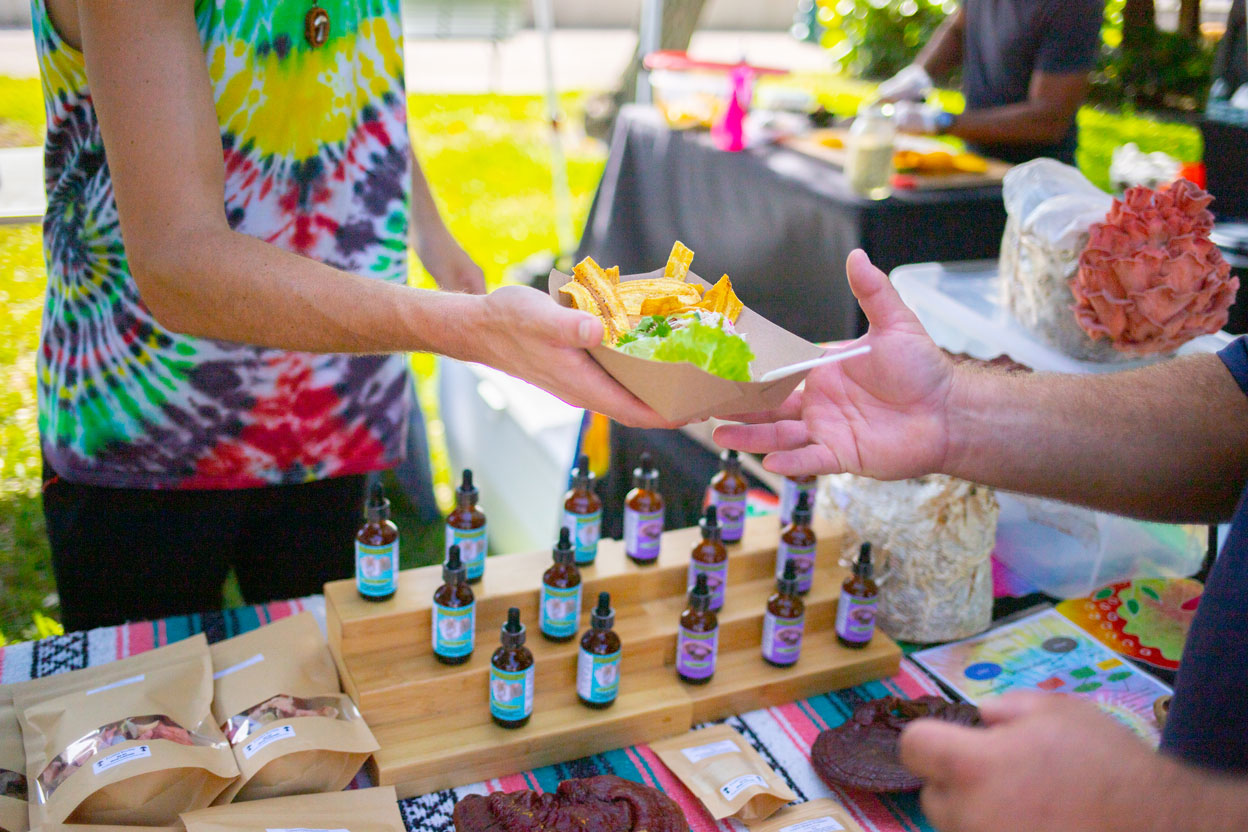 Healthy nourishment
Try various foods from small local restaurants and pop up food vendors! We have a variety of options, both vegan and non-vegan. Bring a reusable water botter as we offer triple filtered 8.5pH water to all attendees!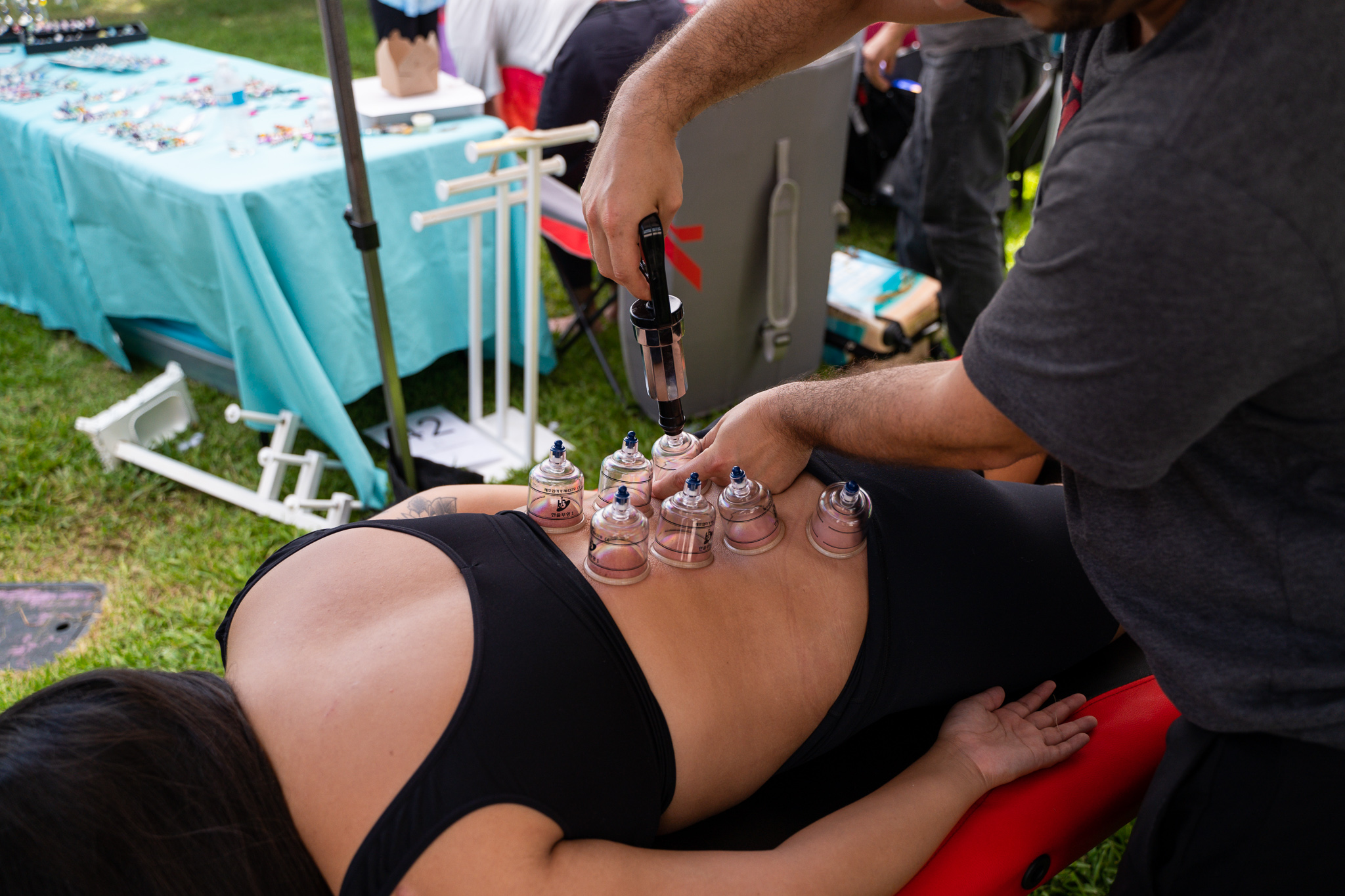 Healing services
There is an abundance of ways to heal. Come discover healing modalities of all kinds each month. At Coco Market you can receive a spinal adjustment, cupping therapy, a massage, energy work and more.
Upcoming events
Community Calendar
Other noncoco events
Check out other gatherings hosted by vendors from the community.
Past events
Volunteer
Join your tribe
Help out and participate on the volunteer team! Gift your time and energy at upcoming events.
The Foundress
corey heyman
Creating Unity
destiny lopez
Enriching Spirits
@daniella.viviana
Moving Together
becca pace
Building Community
bonnie & julia
Fostering Connections
unknown
Loving One Another
fido
<
-
Vendor accounts
-
Markets & counting
∞
Connections made